Sarah Heath
Director of Operations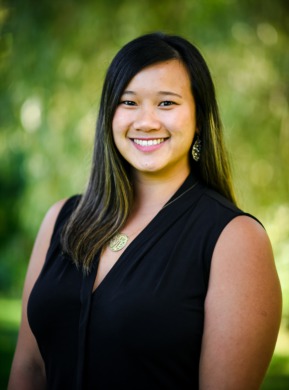 As director of operations, Sarah's top priority is to ensure Rachael
can provide her best to her clients. She is passionate, dedicated and
hard working, continuously using these qualities as a bridge in
providing quality work to meet client's needs. Sarah is a licensed
realtor and has a focus on listing management.