About RachNH Realty Group
RachNH Realty Group represents the region's finest properties with exceptional skill using the most innovative technologies currently available. We offer ultimate privacy and security, speed, and efficiency. Our years of full-time experience have given us a clear understanding of the mindset of home buyers and sellers and a thorough understanding of the regional marketplace.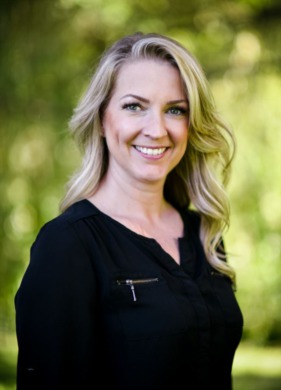 (978) 494-4989
Licenses: NH 061002 MA 9555932
Rachael is a highly experienced marketing professional with anentrepreneurial background and exceptional attention to detail.With more than a decade's experience as a Realtor, leading teamsand handling all aspects of marketing homes from social media,public relations,...
Read More